Journey
There are several airlines that fly to Bali. We decided to take the Thai Airways, which regularly receive very good ratings from travelers. We took a flight from Vienna, which is closer to our hometown, Brno, than Prague, with a stopover in Bangkok.
The check-in for our flight and the flight itself were both very smooth, so I can totally recommend this airline. However, be prepared that the journey to Bali is very long and tiring. Our flight was one of the shortest ones, but it still took more than 20 hours + the time shift. You are thus likely to suffer from jet lag for several days, as we did.
If you're traveling to Indonesia for less than 30 days, you don't need to apply for a visa in advance. There is only one extra document you will need, and that's if you are going to ride a scooter in Bali – your driving license, as the local police like to check foreigners on scooters.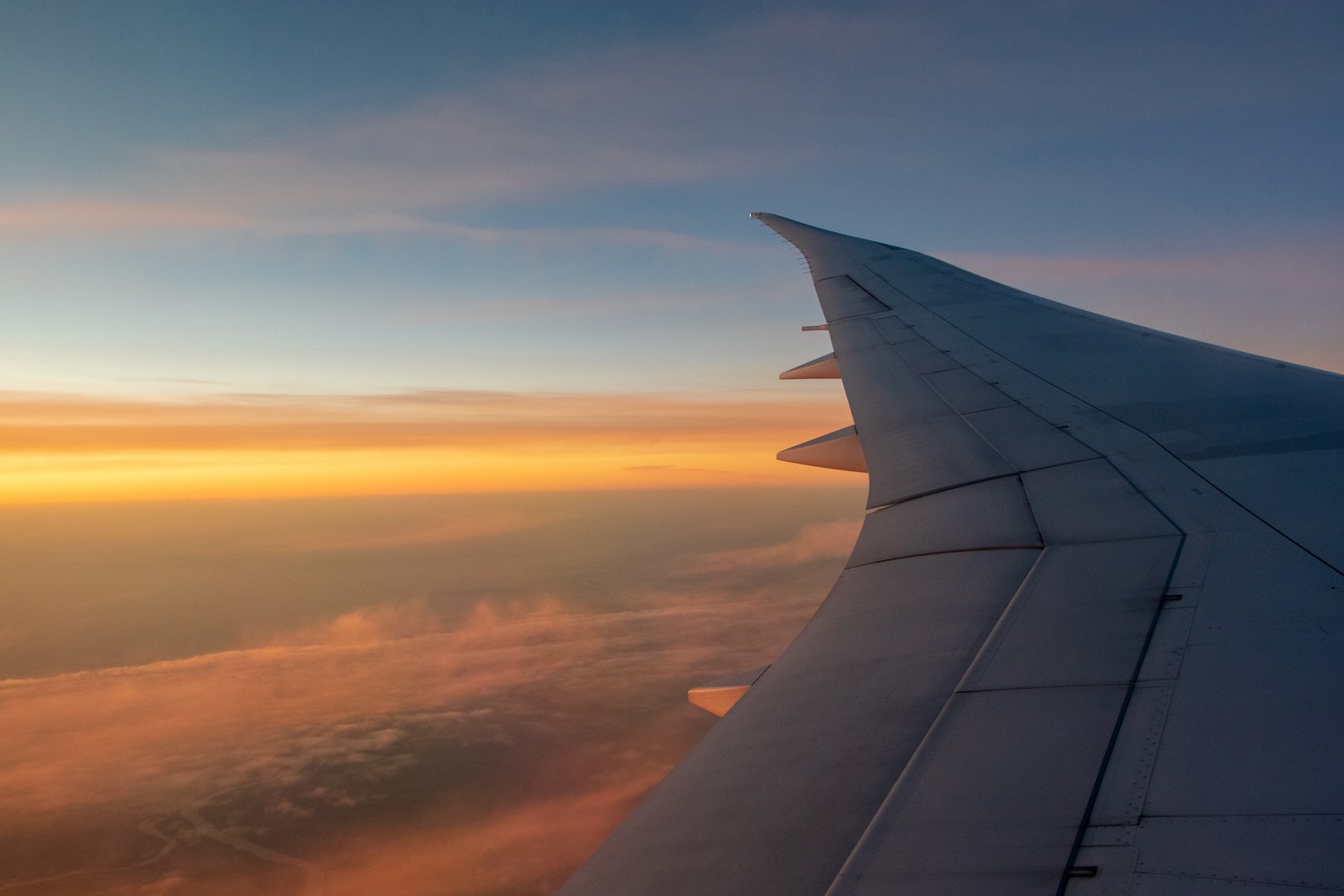 What to Pack?
Since I've never travelled so far away for such a long time, I had no idea what to pack. I wanted to avoid carrying too much stuff, but I also didn't want to miss anything important. My goal was to fit everything I needed into a small suitcase and a hand luggage backpack. It required some compromises and a bit of aggressive negotiations with my suitcase, but eventually it was a success.
The temperature in Bali ranges from 25 ⁰C to 30 ⁰C all year round, so don't bother with bringing any long sleeve clothes. Perhaps only if you are going to climb one of the volcanoes, as we did, it is advisable to bring a sweatshirt and a pair of leggings for the ladies. The terrain on the way to the volcano is quite challenging. If you have any spare space in your luggage, pack in an extra pair of trekking shoes. But I was OK with two pairs of sneakers and a pair of flip flops.
During the rainy season in Bali, which lasts approximately from November to March, a waterproof jacket may come in handy. But I didn't need it, as we had no rain at all during our stay.
If you're planning a longer stay, you may like to use local laundry services or simply buy some clothes right in Bali. Street vendors sell T-shirts for about 40,000 INR/piece and brand shops are also not excessively expensive.
As for medication, make sure to bring some anti-diarrheal drugs. I didn't suffer from any intestinal issues during my stay in Bali, but not all the members of our group were so lucky. It is advisable to take precautions, such as using probiotics at least one week prior to your departure. Also bring some strong alcohol with you, as it is generally very expensive in Bali, so you'll definitely use one liter per person (which is allowed).
As for electronic devices, I brought my cell phone, reflex camera, power bank and also my laptop, as I had some work to do, but otherwise, I would have left it at home. I also brought my GoPro camera, which is good for taking videos while riding a scooter, surfing or diving. There are standard European plugs in Bali, so you don't need any special adaptor. If you would like to use a drone, there are generally no restrictions, except for some sacred sites.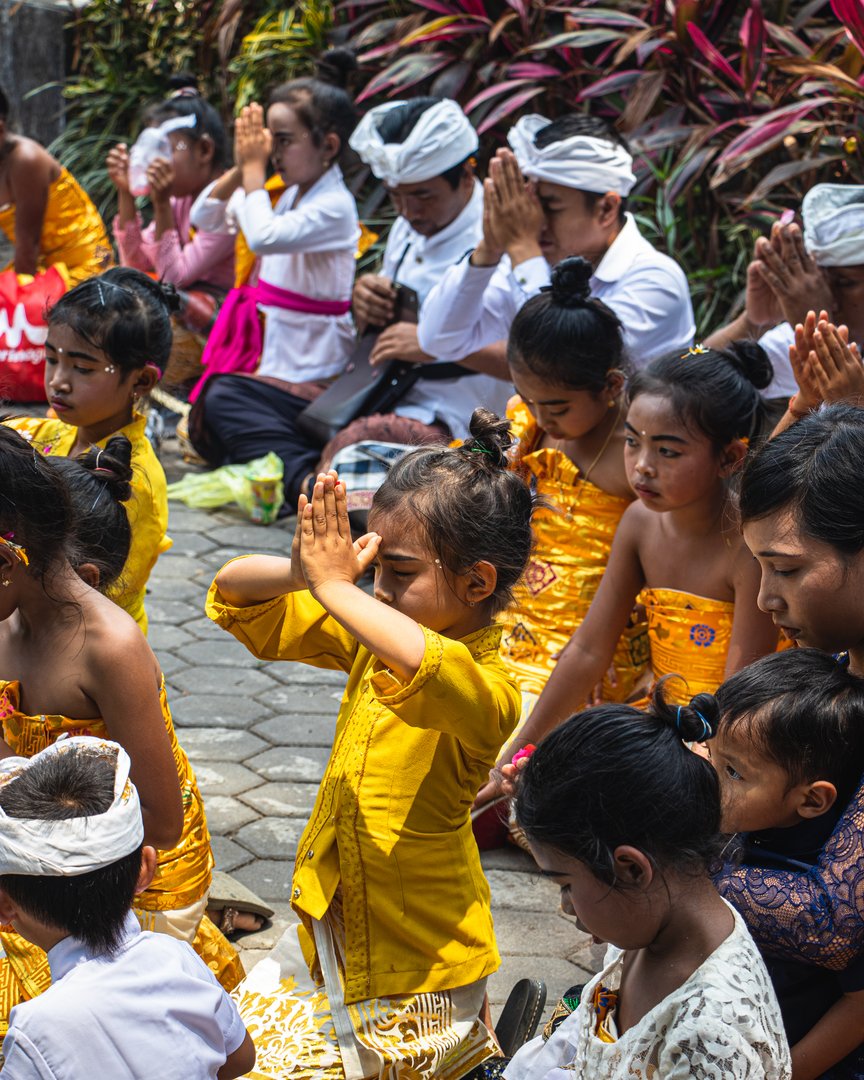 Vaccinations
Although there are no mandatory vaccinations for Bali, it is advisable to be up to date on some basic injections. Personally, I got vaccinated against typhoid fever and hepatitis A and B. Vaccination against hepatitis is more expensive, but it lasts for life and generally is a good one to have. It is also advisable to get yourself vaccinated against rabies. There are a lot of stray dogs and monkeys in Bali. Usually, you just need to be careful and avoid touching them. However, one of my friends got bitten by a monkey that was trying to steal from his backpack, so he had to hurry to the hospital for revaccination.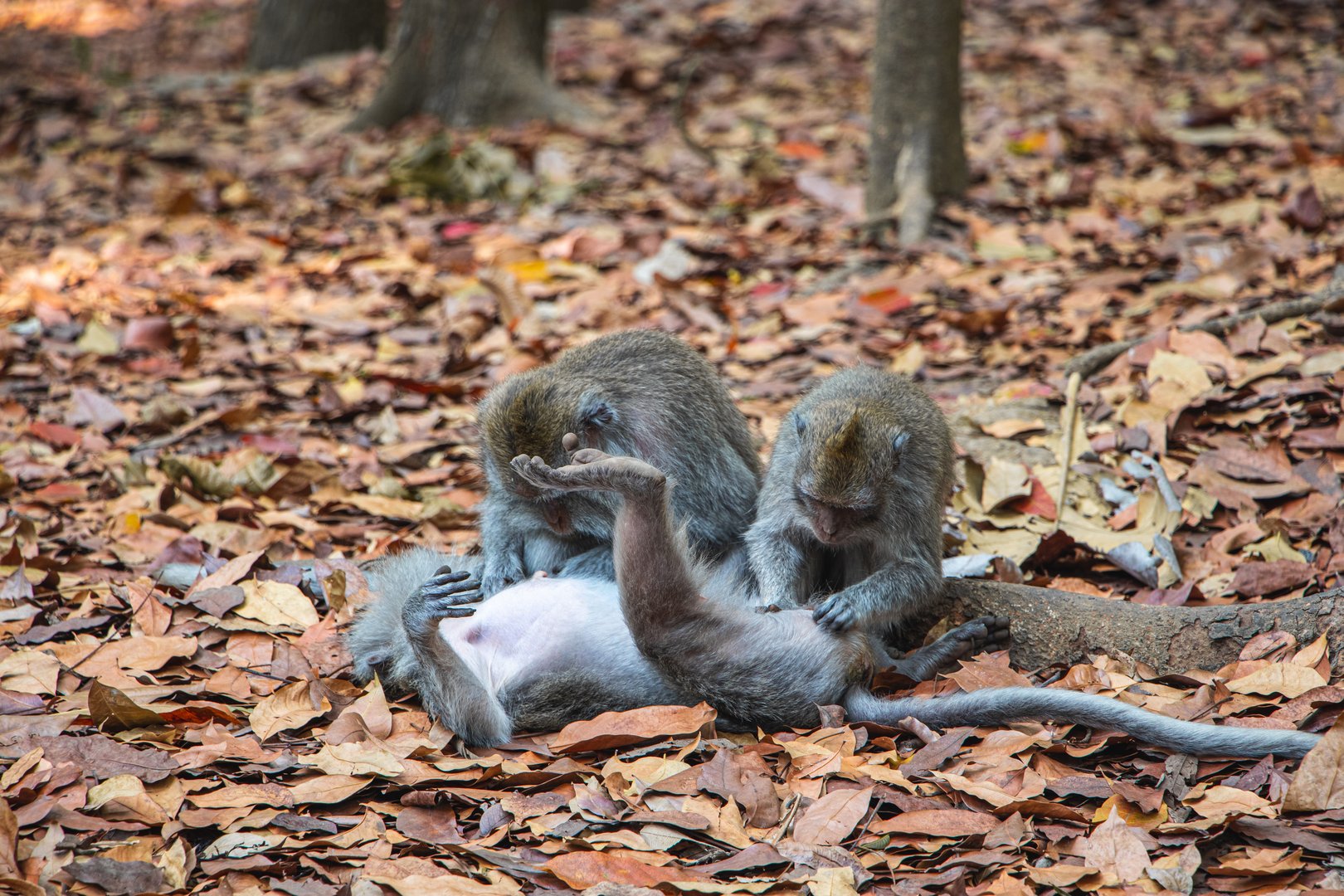 Accommodation
I'm lucky to have friends who rent villas in Bali. Renting a private villa is probably the best option to go for. It's a bit more expensive, but if you don't require an infinity pool or other luxurious amenities, it will cost you about 25 USD/person/night. You can also rent an apartment or stay at locals' homes, which is a good option if you want to travel low-cost. There are also some hotel resorts on the island, although not too many. Personally, I have no previous experience with them, but I believe that the above mentioned options are simply the best choice for a vacation stay.
Our villa was situated in the village of Canggu, which not so long ago was just an ordinary fishing village. However, the creativity of mainly Australian businessmen transformed the village into a paradise of hipsters, freelancers and especially surfers. There are lots of cafés, warungs (a type of local restaurants), boutiques, surf stores and tattoo studios.
Local beaches have black sand, but I have to warn you that the sea around Canggu is definitely not suitable for swimming. Typically, there are two-meter waves and swimming is prohibited in most areas with some exceptions. However, if you decide to do some surfing, you'll be thrilled. The same applies if you like nightlife. Parties are held on most beaches every night and Oldman's club is really worth paying a visit.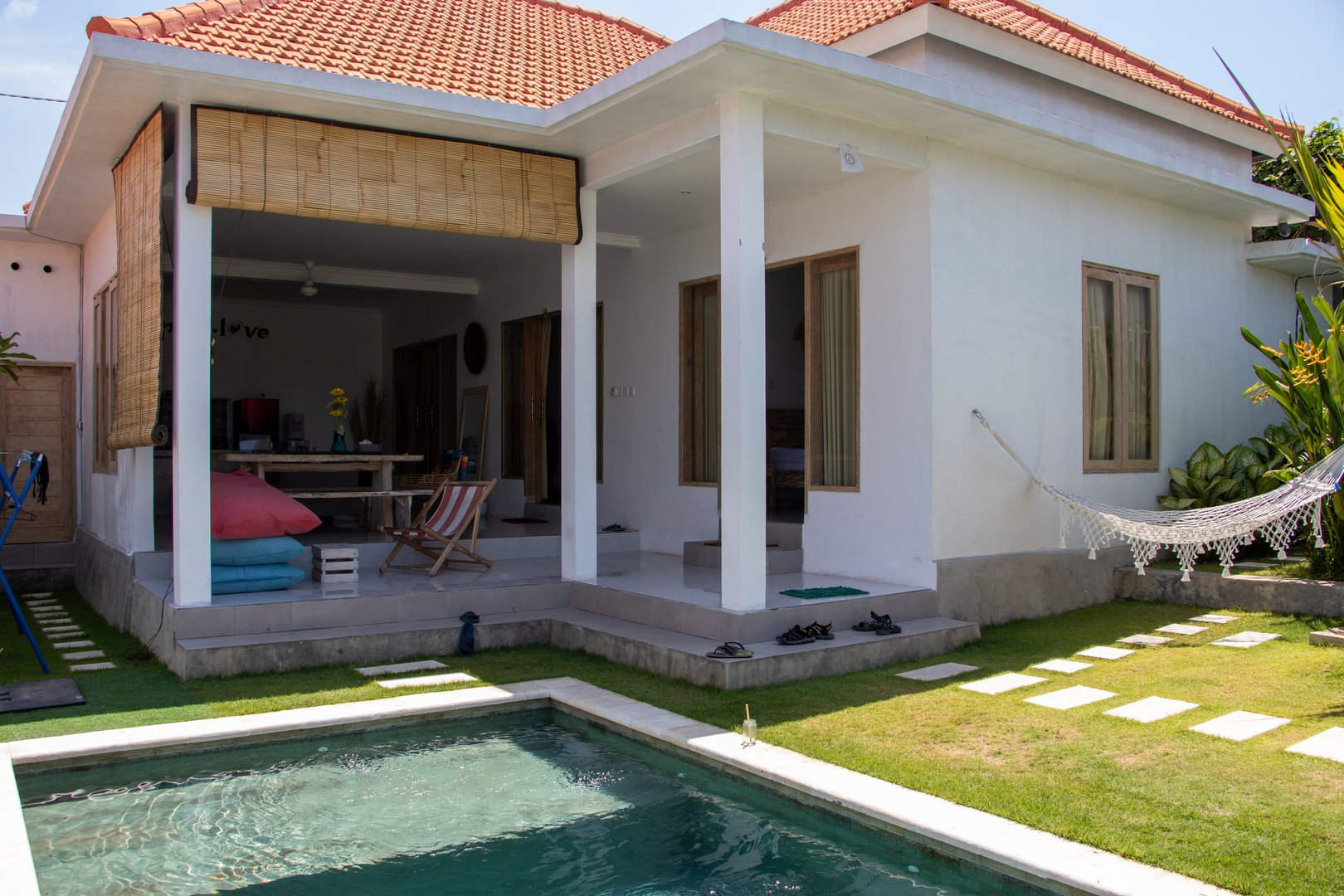 Transportation
Wherever you stay in Bali, you'll need some kind of transportation to move around the island. There is public transportation, but most people simply ride scooters. And we did as well. I'm not going to lie – I was really scared at first. It was my first time riding a scooter and the traffic in Bali is really chaotic and crazy compared to Europe. There are no traffic rules and they ride on the left side of the road. Surprisingly, locals cope with this "system" quite well, but tourists, me included, often struggle with it. I managed to have an accident right on the next day, but since the traffic is really slow there, I escaped without injury. However, it is quite common to see tourists in cafés with their arms and legs bandaged, after presumably having fallen off their scooter. On the other hand, riding a scooter is great fun and I really enjoyed every moment of it.
For longer trips, or if you are afraid of riding a scooter, I recommend hiring a driver. There is also Bluebird taxi service with their blue cars or you can use the Grab application to get around Bali, which is a local company similar to Uber. However, people have different experiences with these services and it may happen that they'll try to overcharge you. With your own driver, on the other hand, you know the price beforehand and he will drive you whenever and wherever you wish. In addition, our driver, Komang, had perfect English, so he also guided us around and told us everything we wanted to know about the life in Bali.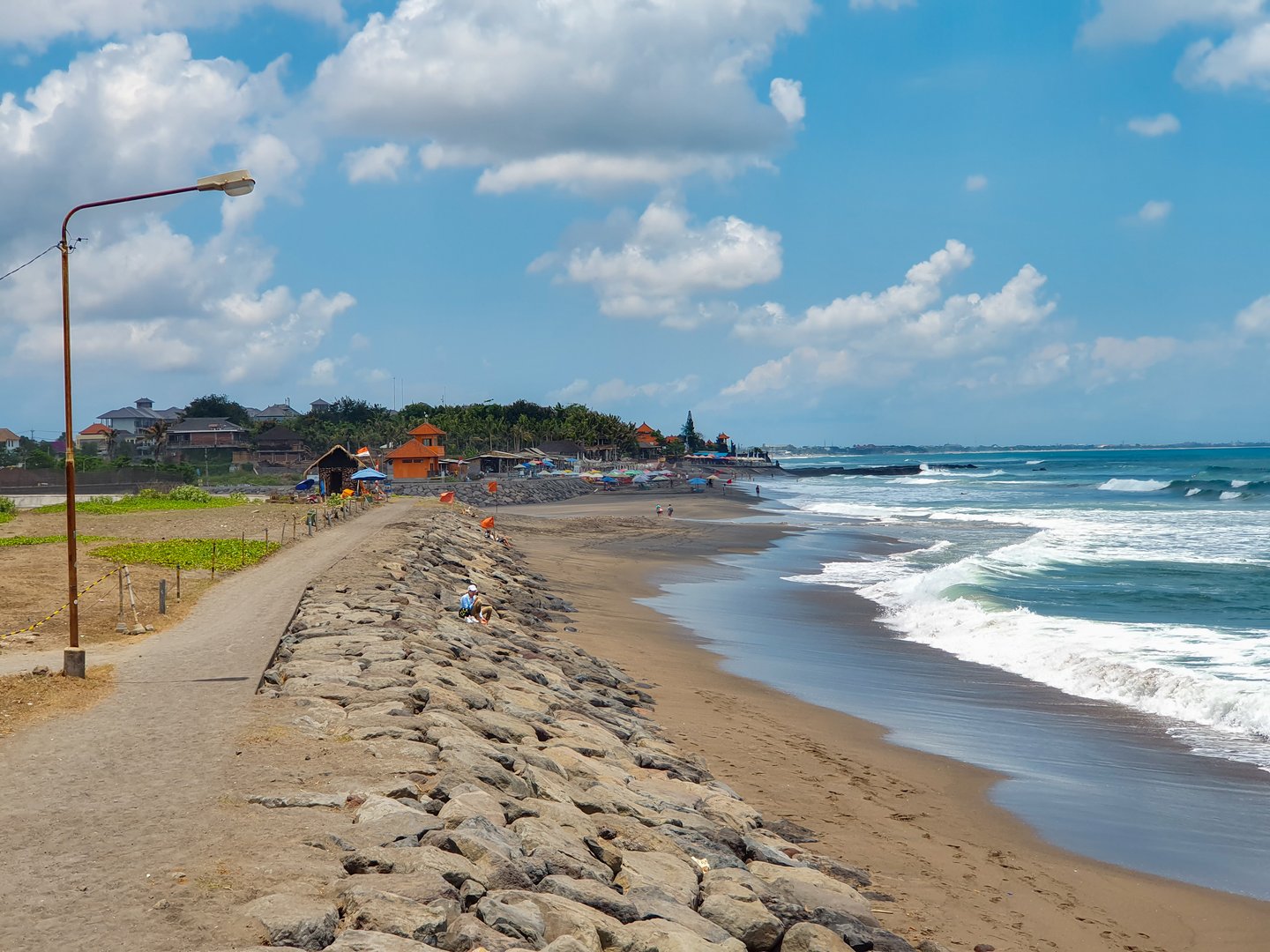 Money
The official currency in Bali is the Indonesian rupiah, which immediately turns you into a millionaire. You can change money in exchange offices, but our friends (who rented us their villa) advised us to avoid them, as the quick hands of exchangers will often result in you leaving with less cash than you should.
We decided to use Permata Bank ATMs, which were supposed to be safe. Although it meant having to pay a relatively high withdrawal fee (50,000 IDR), so I suggest that you always withdraw the highest amount possible. Some Czech credit cards don't work in Bali – for example, my Air Bank card didn't allow me to make a withdrawal at all. What worked for me was mBank and its World card, which worked fine and without any additional fees. And also the Revolut card, which eventually turned out to save me in Bali. Unlike in the Czech Republic, ATMs in Bali dispense money first and only then return the card. So, be careful about that, as I lost my mBank card this way right after my second withdrawal.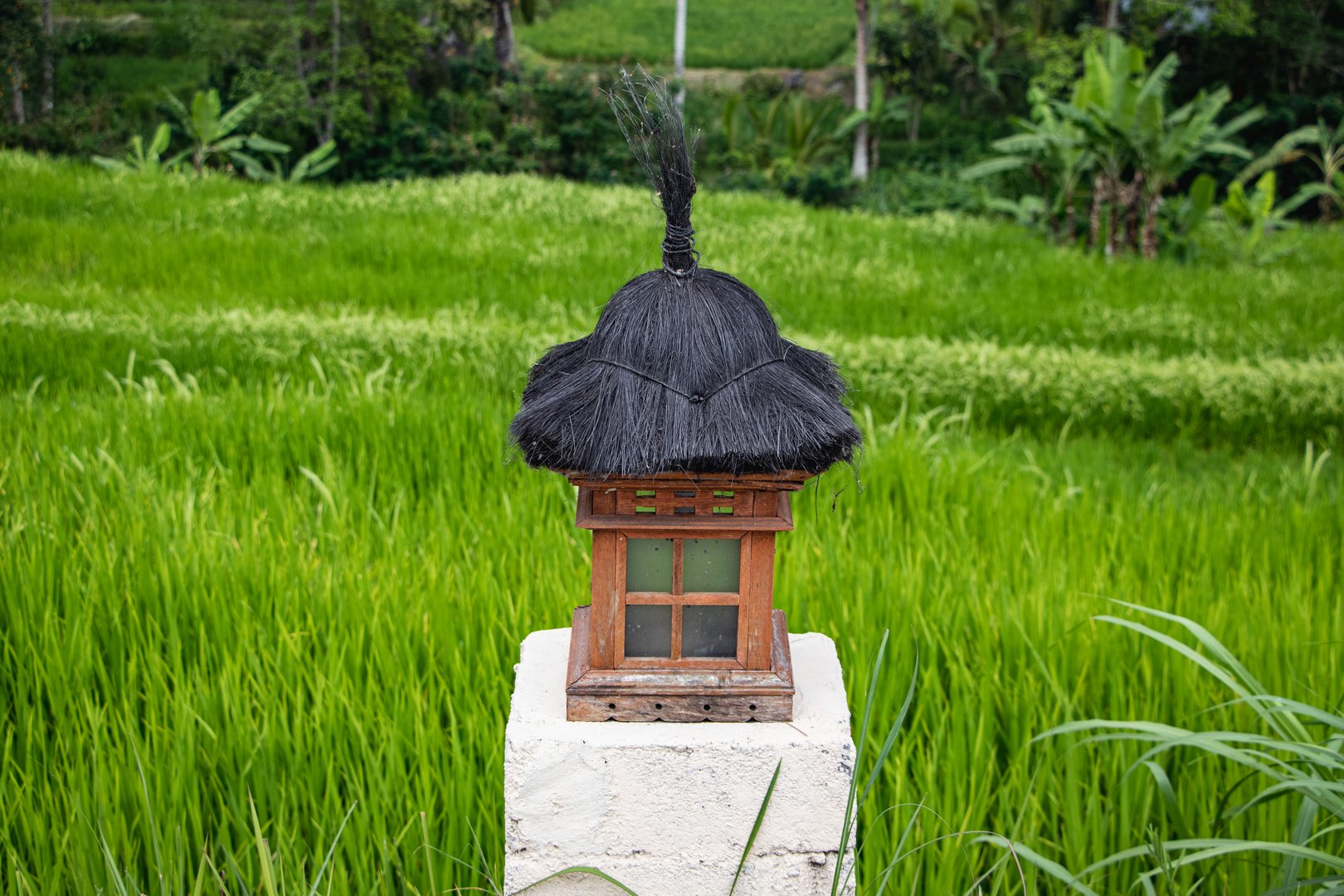 Internet
The 21st century has reached Indonesia, no doubt, so I had no problem catching the LTE signal throughout the island. For mobile internet, you'll need to get a local SIM card. They sell them at every corner, but prices vary from vendor to vendor.
If you don't want buy a SIM card, you can rest assured – almost every restaurant in Bali offers free Wifi. So you don't have to worry that you wouldn't be able to communicate with the outside world or post a picture on Instagram.
In my next post I'll focus on what places are worth visiting in Bali and what things are worth trying out. The last post will be dedicated to Bali's local cuisine and I'll share some tips on good restaurants in Canggu.